Version 1.18 is now available on my Patreon will not be on hub for another week at which time 1.19
will be availble on Patreon
.
This is Holo Girl at you beckon call!!! This is a scene you control with you're voice "HOW GOD INTENDED". You will need to make sure VAM is the screen you have up and clicked on for it to work. If the commands still are not working then click off the screen then back on. When loading the first time I have found you will need to reload the scene again for the commands to be updated. I will be only developing this scene and no others. If you Find my idea intriguing, please consider supporting me at my Patreon and the confidence will help me continue the work!!!! I am excited about developing this scene and sharing it with you step by step! This scene will be developed into a Blade runner style scene where I have gotten my inspiration from. I want to share this with everyone as I develop the Idea and have you along for the ride.VamSync is on My patreon with new update. Vam hub will always be an update behind so please consider helping me with the development. If voice recognition does not work on load, click off screen then back on to activate. Also, I have found that the first initial load will require you to exit the scene and load the scene again to get it to function properly.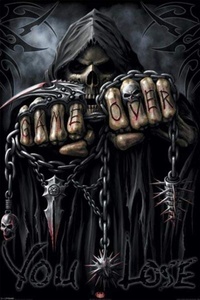 Patreon is empowering a new generation of creators. Support and engage with artists and creators as they live out their passions!
www.patreon.com
Credits--------------------------------------------------------------------------------------------------------------->>>>>>>>>