It's a watermelon!
This is only the asset. Place the var in AddonPackages folder.
Credits:
RPSebb @ sketchfab for the watermelon.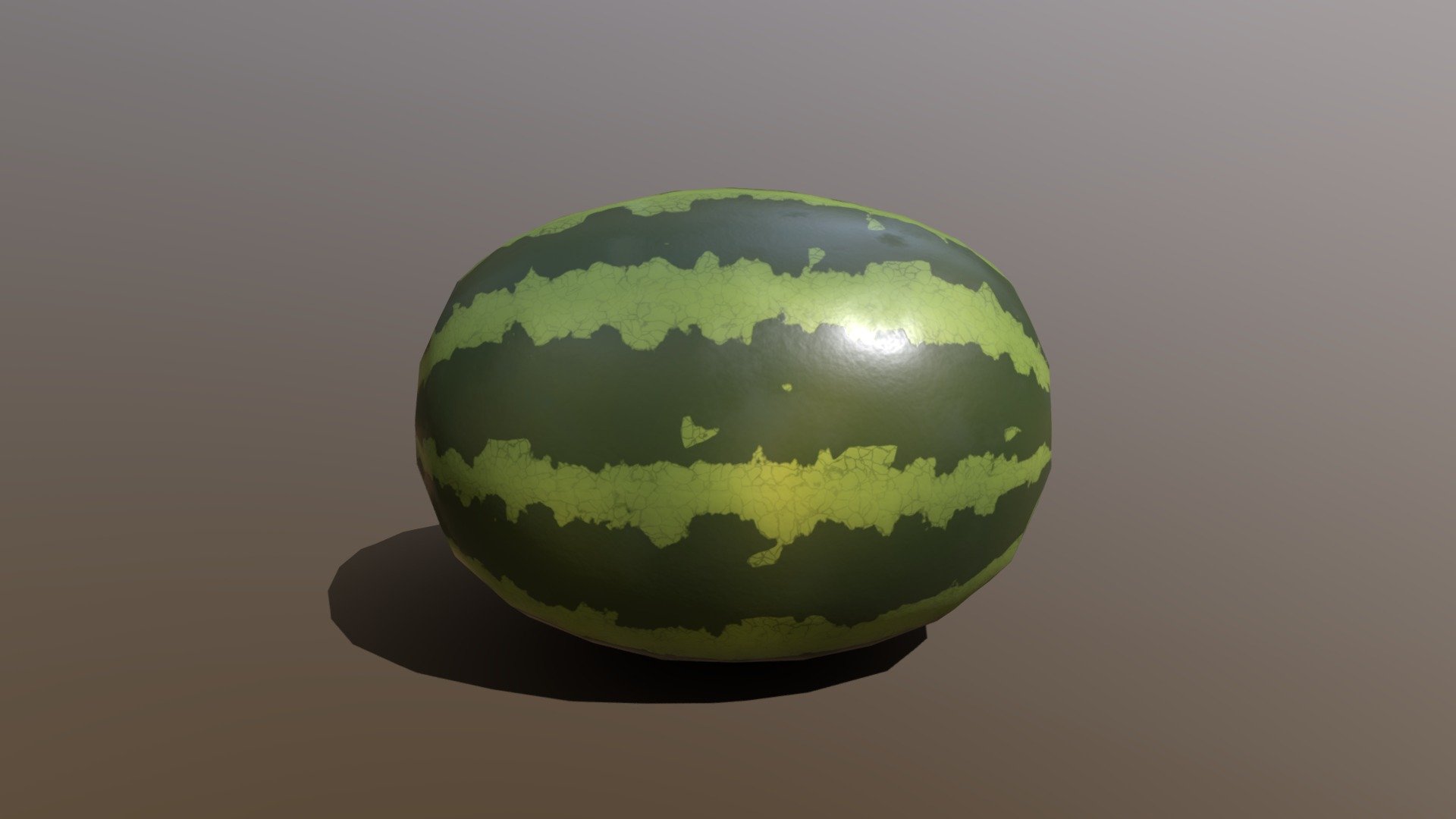 Watermelon with procedural material. - Watermelon - Download Free 3D model by RPSebb (@RPSebb) [526d00c]
sketchfab.com
VamTastic for the Jills ApartmentV2 used in the screenshot, and the Anime Cafe environment used in the thumbnail. They are not included.
Here are the links if you would like to check them out.
Jill Apartment from dddkhakha at deviantart Jills Apartment V2 is more of a stripped down and tidy up version , with an addition of a front door entrance and toilet lid to the doors plugin as requested from UJVAM , fixed some textures and...
hub.virtamate.com
Anime cafe by fangzhangmnm at Sketchfab fixed some of the textures with baked shadows, as some baked lighting and shadows looks off when using Vams lighting . also created outer wall to help use vams direct light through the windows i don`t...
hub.virtamate.com
MeshedVR and team, for VaM!