Check out the 𝕯𝖆𝖒𝖆𝖗𝖒𝖆𝖚'𝖘 𝕯𝖚𝖓𝖌𝖊𝖔𝖓 community on Discord - hang out with 1405 other members and enjoy free voice and text chat.
discord.gg
Assetbundle of a path through a field of grass. Includes variations of just the ground or just the grass as well as both combined.
Only the field is part of this bundle, trees and mountains and other assets are also available or soon to be on the hub and can be combined for some nice outdoor scenes.
Model on sketchfab by:
View the profile and 3D models by 3dhdscan. Quality photogrammetric 3d models for everyone
sketchfab.com
Model link: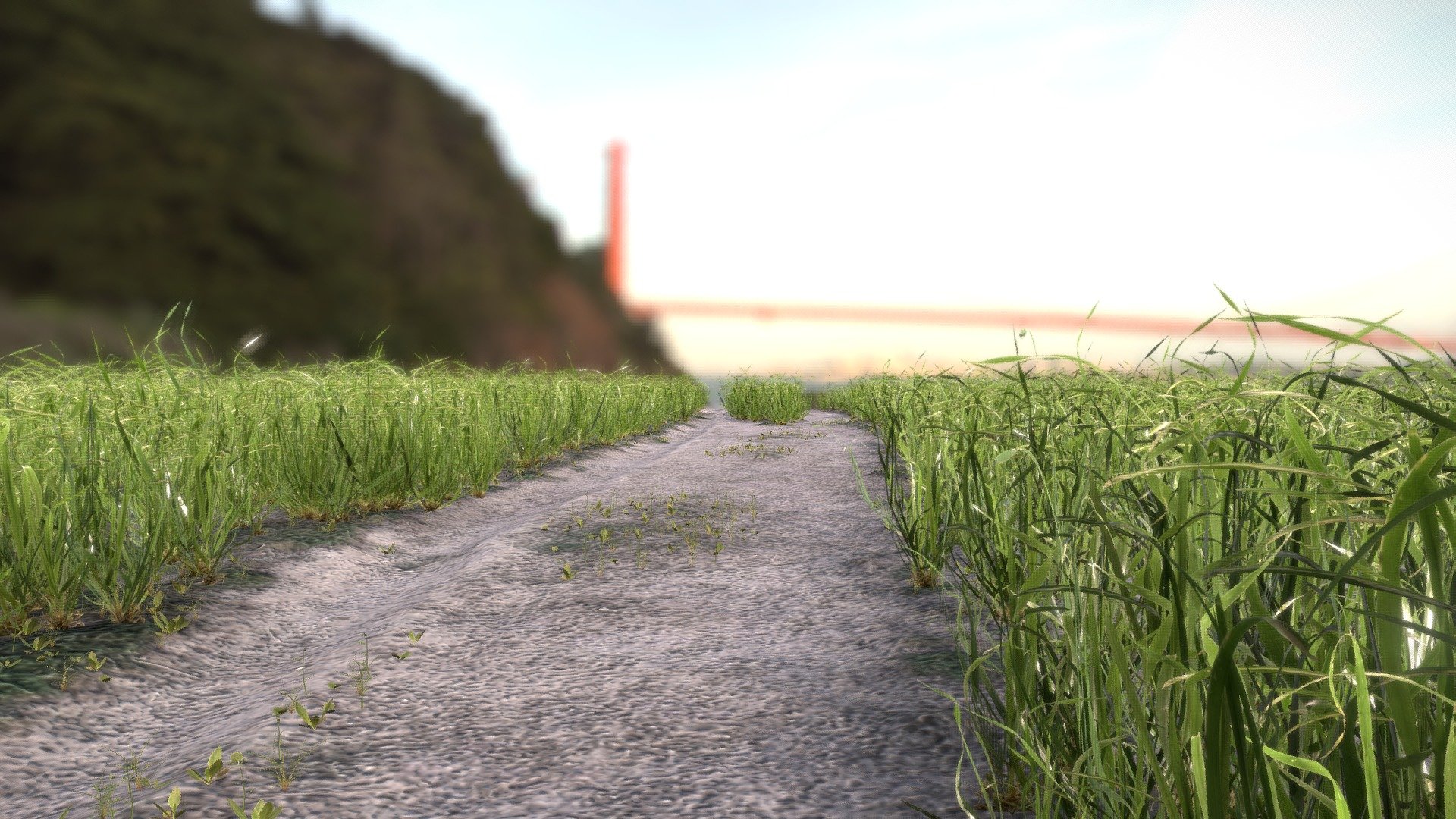 A good reference or backround to a computer game, renders, ect… 4k difuse map, normal map, concavity map, ambient occlusion map… 6 low poly models of grass chunks from 3dsmax + terrain scan from 102 drone images trough RC enjoy :) - Dusty path in the fields - Download Free 3D model by 3dhdscan
sketchfab.com