I collaborated with Xspada to create a Look and Hair.
Thanks to Xspada for collaborating with Great Look!
Xspada's other works are also wonderful, so please take a look!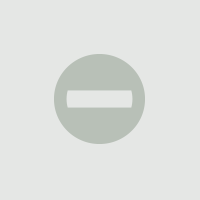 Check out XspadaX's art on DeviantArt. Browse the user profile and get inspired.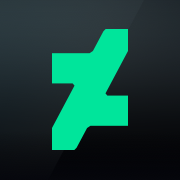 www.deviantart.com
Look was created by Xspada. And I created the hair.
This .var contains both Hair and Look.
Credit-
AshAuryn.Pose_Tools.latest By:AshAuryn License:CC BY Link:
https://patreon.com/ashauryn
AshAuryn.Sexpressions.latest By:AshAuryn License:CC BY Link:
https://patreon.com/ashauryn
Hunting-Succubus.Enhanced_Eyes.latest By:Hunting-Succubus License
C Link:
https://www.patreon.com/HunTingSuccuBus
Hunting-Succubus.EyeBall_Shadow.latest By:Hunting-Succubus License:Questionable Link:
https://www.reddit.com/user/Hunting-Succcubus
klphgz.Sitting_Pose(193-256).latest By:klphgz License:CC BY Link:
https://www.patreon.com/klphgz
OptiMist.SimplePants.latest By:OptiMist License:CC BY-NC-SA Link:
https://www.patreon.com/OptiMistVAM
VaMChan.Hair_Layered_long.latest By:VaMChan License:CC BY Link:
https://www.patreon.com/posts/54019139