Now including 20 poses! Now licensed FC!
If you'd just like to leave me a tip for the work I do without the obligation of a monthly sub, or if you would like to commission something specific, I also have a ko-fi: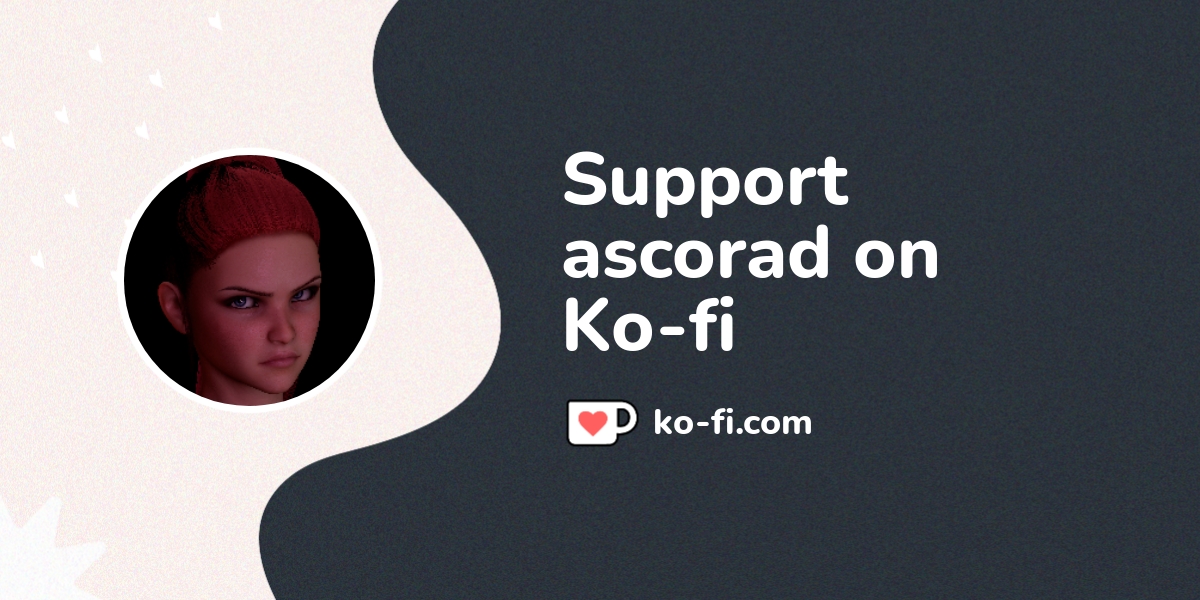 Support ascorad On Ko-fi. Ko-fi lets you support the people and causes you love with small donations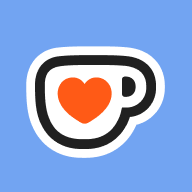 ko-fi.com
I noticed that there really weren't any Gymnastics pose packs on the hub (that I could find at least) and I thought it could use some. I coached gymnastics for several years and have a tremendous amount of love and respect for the sport. Because of that, these poses were made with special care and attention to accuracy—to the best that VAM physics will allow. The in-air poses are of course just freeze frames of the indicated skill and can't possibly do justice to seeing them in action. The idea that a few of you may go and search for videos of aerials or what an Illusion Turn is makes me very happy—and if you haven't, you're missing out!
I did not modify any of the physics settings for any of the controllers, so you don't have to worry about them getting changed on a look without you realizing it. I hope you enjoy these poses. If you guys like these and want more let me know and I'll continue adding to it over time.
A few things to note:
These are CLEAN poses. By that I mean you won't find any dependencies for light rigs or plugins. The only dependency is my hand morphs pack, and this resource is part of the reason I made that in the first place
These poses do not include the root location, so wherever your person atom is, the pose will happen there

The root for each pose is at ground level and facing the same direction she is

I used as few controllers as necessary so adjustments will be easier

These poses are stable and should not jitter or bounce with a default size model
Changes in Version 2:
I moved the poses into their own folder to make adding additional poses easier for myself. You shouldn't have any issues with duplicate poses as version 2 should supersede, but if you do disabling version 1 in package manager will resolve that.
The poses included are as follows:
Side Aerial (air)
Front Aerial (air)
Leap (air)
Butterfly Stretch
Handstand Pike-up
Headstand
Straddle Split Handstand
Straddle Split
Lever
Backbend/Bridge
Back Walkover
Pike
Front Tuck
Wolf Turn
Front Split
New in Version 2:
Single Stag Handstand
Whip Back (air)
Double Stag Elbow Stand
Back Scale
Illusion Turn
I hope you enjoy these poses! I spend a good bit of time on my releases and, while all of my content will always be free, I do have a Patreon if you would like to tip me for the work that I do. It's not required for downloading any of my content, but there are a few perks like my Discord server, some behind the scenes stuff, and early previews of scenes and looks that I'm working on.
If you're in a comfortable enough financial situation, it would be great to have you!
Enjoy!