Hi, thank your great works!
Can you append some bottles to your asset please?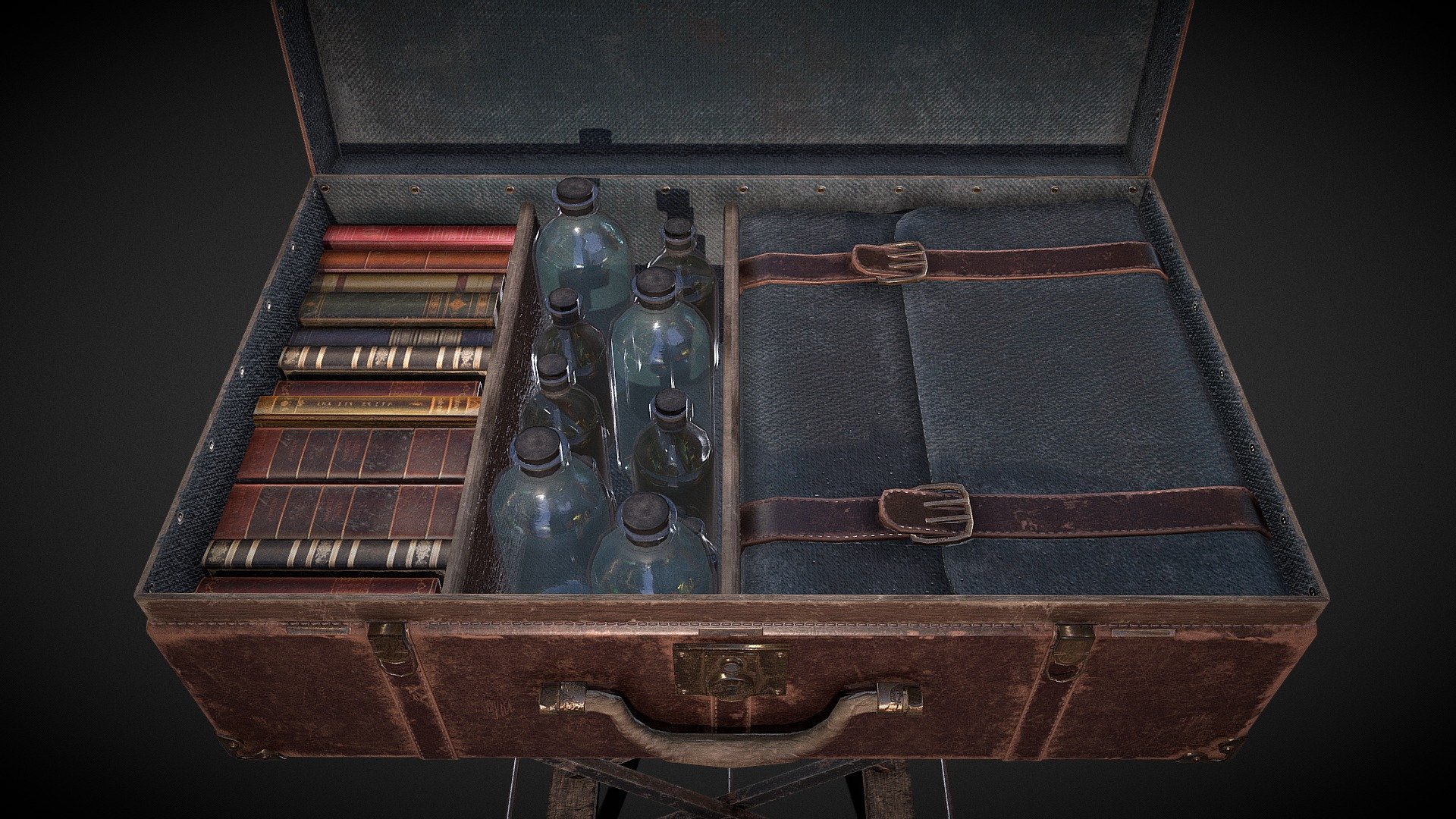 Old pitchman suitcase. Ready for animation. Stand, books and bottles has very lazy uv and texturing, so sorry about that) A books covers made with Stable Diffusion. Tris: Suitcase: 4015 Stand: 432 Book: 50 Bottle: 610 Textures: Suitcase [4096x4096] Stand [2048x2048] Books [2048x2048]...
sketchfab.com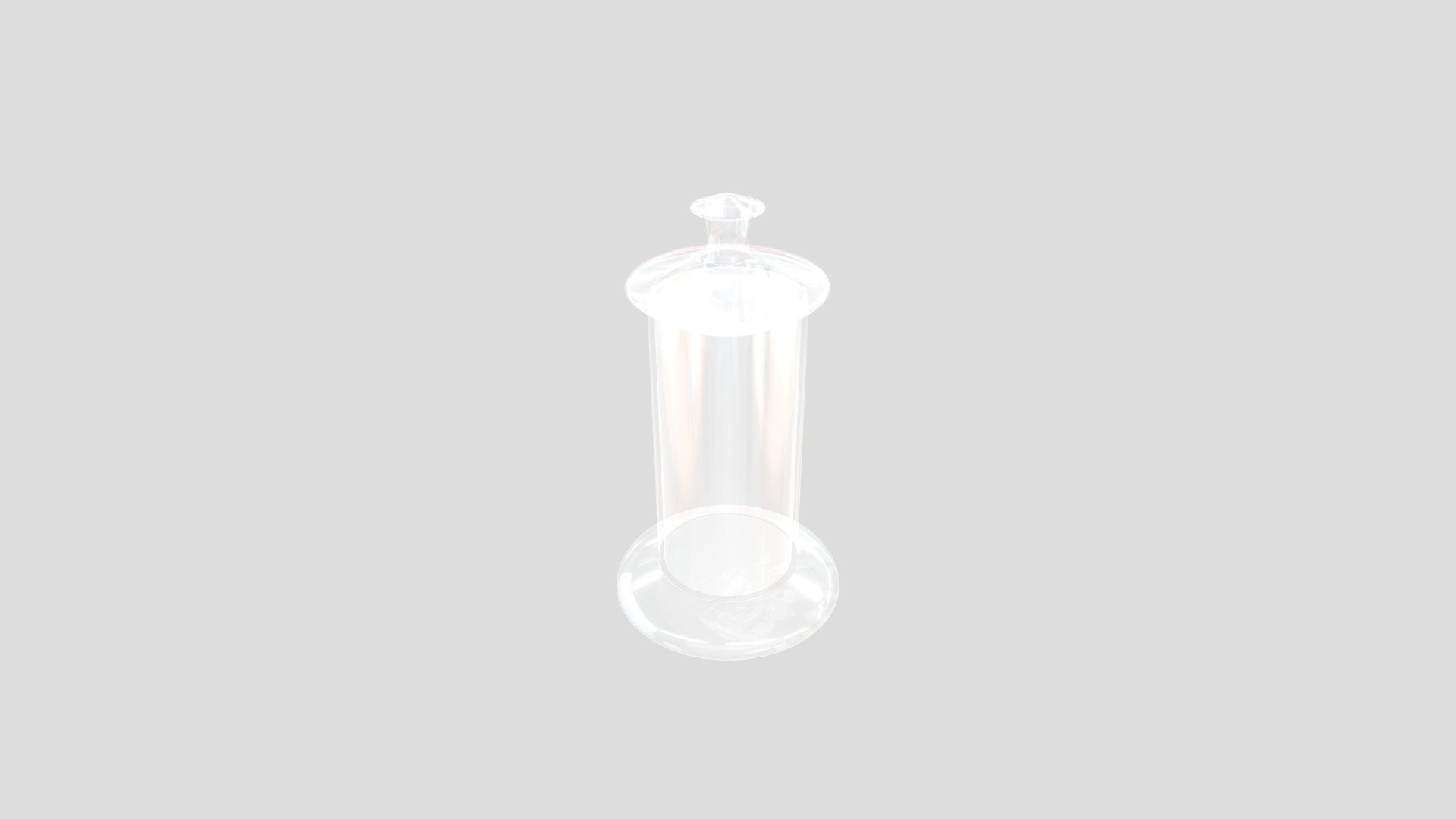 For this model I tried focusing on the minute details of what would normally be a very simple model. Through the implementation of fingerprint smudges on the glass and the smearing of handprints and skin, the container is given a used but well-maintained aura. - Specimen container - Download...
sketchfab.com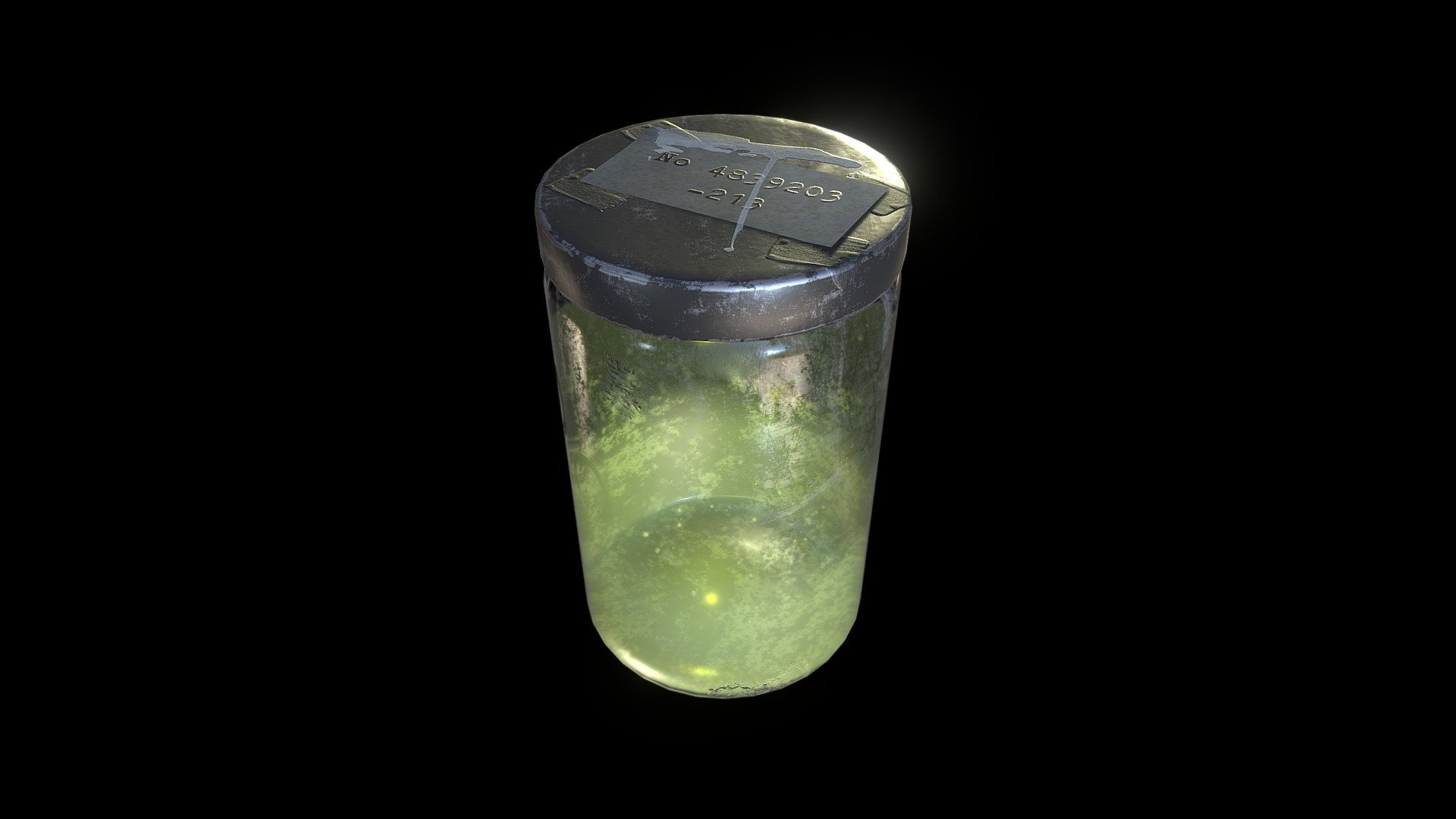 waiting for content - Formalin-filled jar - Download Free 3D model by SebastianSosnowski
sketchfab.com
Thank you!